Lawmakers in Oyo State have been cautioned against plunging the state into another round of political crisis with the planned impeachment of the deputy governor, Raufu Olaniyan over his defection to the opposition All Progressives Congress, APC, from the Peoples Democratic Party, PDP.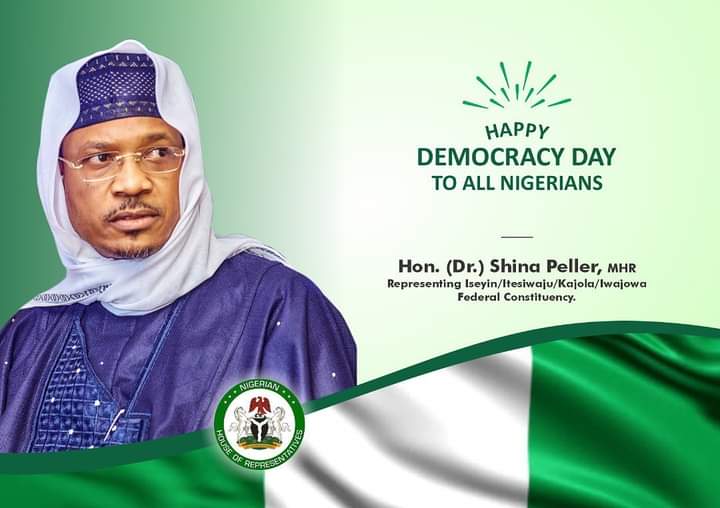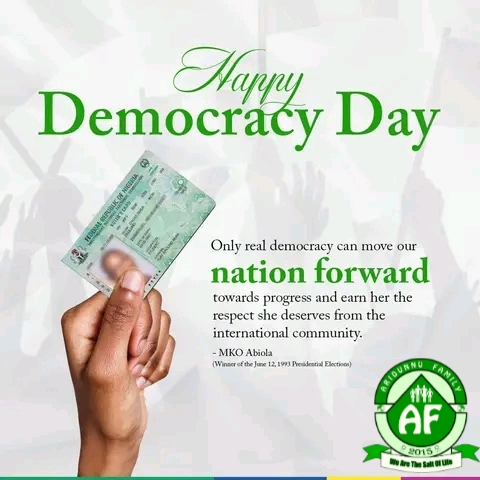 The National Council of Muslim Youth Organisations, NACOMYO, Oyo state chapter made this appeal in a statement issued in Ibadan and signed by the coordinator, Alhaji Dawood Afolabi.
The council enjoined the speaker, Adebo Ogundoyin and the other members of the state assembly to learn from the quashed impeachment of former governor Rashidi Ladoja and its attendant crises and halt without further delay the process of Impeachment.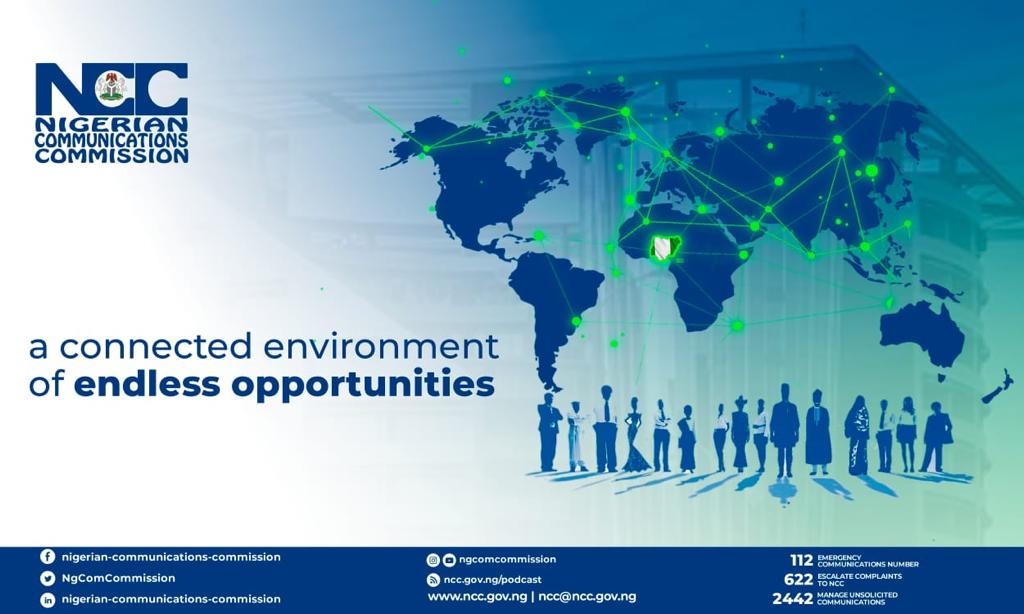 "The process," the group said, "if continued will expose the legislature to an avalanche of legal landmines that will not profit anyone
as one of the counts against the deputy governor is misappropriation of money. Is the deputy governor in charge of money?"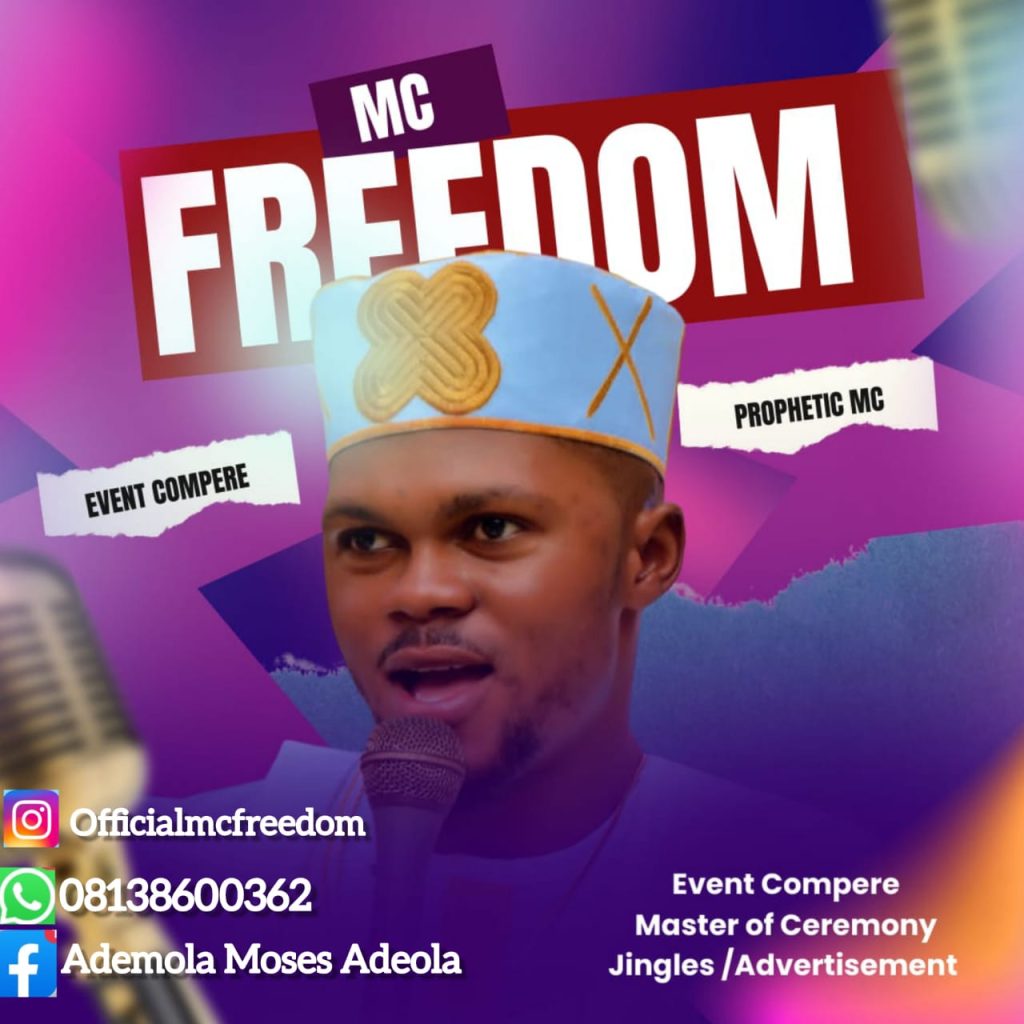 The council urged the state's chief executive not to allow himself to be distracted in the task of taking the state to enviable heights via the developmental projects with the removal of his deputy, rather he should endeavor to mend fences with his deputy and move on, the statement added.