The impeachment motion for Oyo state Deputy Governor, Engr. Rauf Olaniyan has been ranging like a wildfire for weeks after the deputy Governor's defection to opposition party.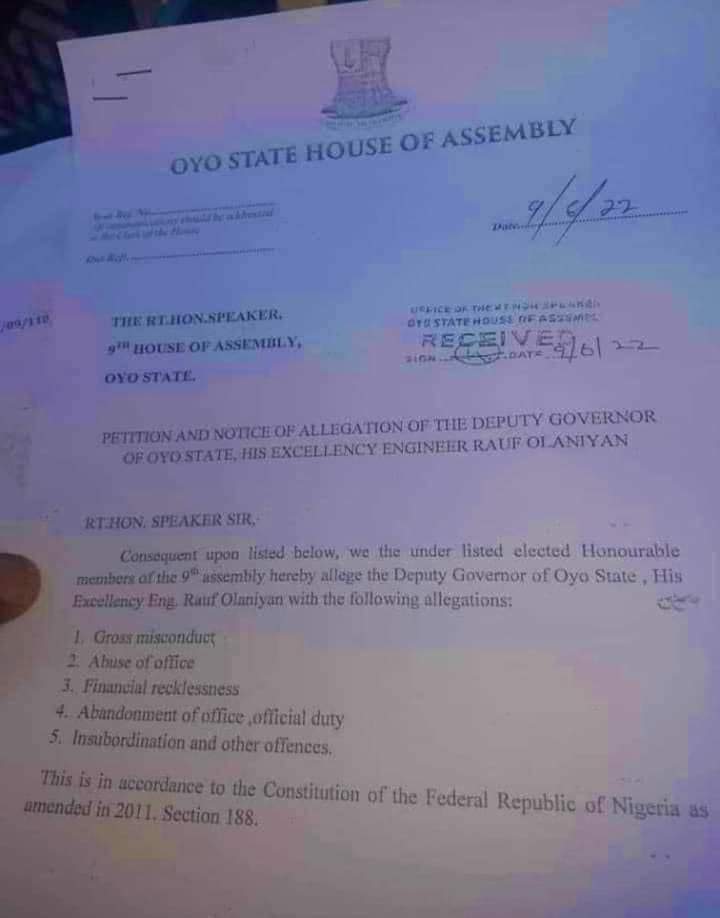 Series of speculation has been going on as a result of the dangerous political move and a die minute blow thrown by deputy Governor after unnoticed victimization imposed on Olaniyan by power that be in Seyi Makinde's government.

Korrectnews learnt that Olaniyan impeachment motion is being front by honorables who came from his political zone in the state especially those who are loyalist of Sen. Hosea Ayoola Halleluyah.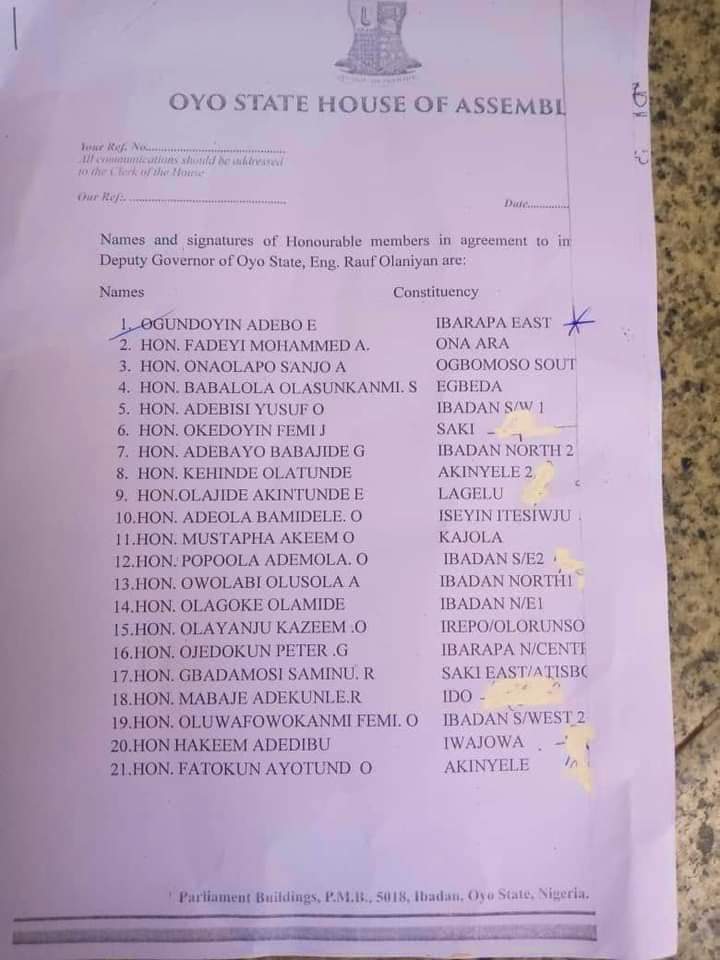 According to a top document in our disposal, Korrectnews can confirm the names of honorables involved in impeachment plan of the deputy Governor.
The Honorable are;
Ogundoyin Adebo E.- Ibarapa East.
Fadeyi Mohammed A. – Ona Ara.
Onaolapo Sanjo A. – Ogbomoso South
Babalola Olasunkami S. – Egbeda
Adebisi Yusuff O. – Ibadan S/W 1
Okedoyin Femi J. – Saki West
Adebayo Babajide G.- Ibadan North 2
Hon. Kehinde Olatunde – Akinyele 2.
Hon. Olajide Akintunde E. – Lagelu
Hon. Adeola Bamidele O. – Iseyin/ Itesiwaju.
Mustapha Akeem O. – Kajola
Hon. Popoola Ademola O. – Ibadan S/E
Hon. Owolabi Olusola A. – Ibadan North 1.
Olagoke Olamide – Ibadan N/E
Hon. Olayanju Kazeem O. – Irepo/Olorunsogo
16.Ojedokun Peter G. – Ibarapa N/Central
Hon. Gbadamosi Saminu R. – Saki East/ATISBO.
Hon. Mabaje Adekunle R. – Ido
Hon. Oluwafowokanmi Femi O. – Ibadan S/West 2.
Hon. Fatokun Ayotunde O. – Akinyele
Hon. Hakeem Adedibu – Iwajowa
Hon. Rasaq Ademola – Ibadan North East 1
Hon. Obadara Akeem O. – Ibadan N/West
Hon. Oyekunle Fola S. – Ibadan North 1.
Hon. Adetunji Francis -Oluyole.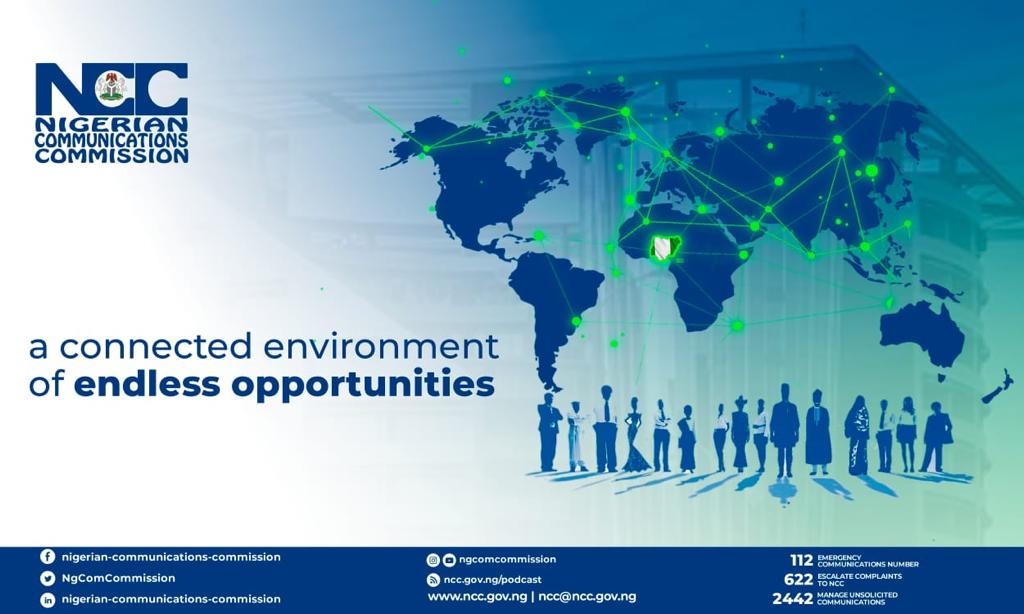 These are the names of the honorables involved in impeachment motion to remove Engr. Rauf Olaniyan as the deputy Governor of Oyo state.
Moreso, Korrectnews learnt that the deputy Governor office has been politically inactive due to rain storm that removed the roof of the office over a month now and it is yet to be fixed due to crisis ranging between the Governor and his deputy.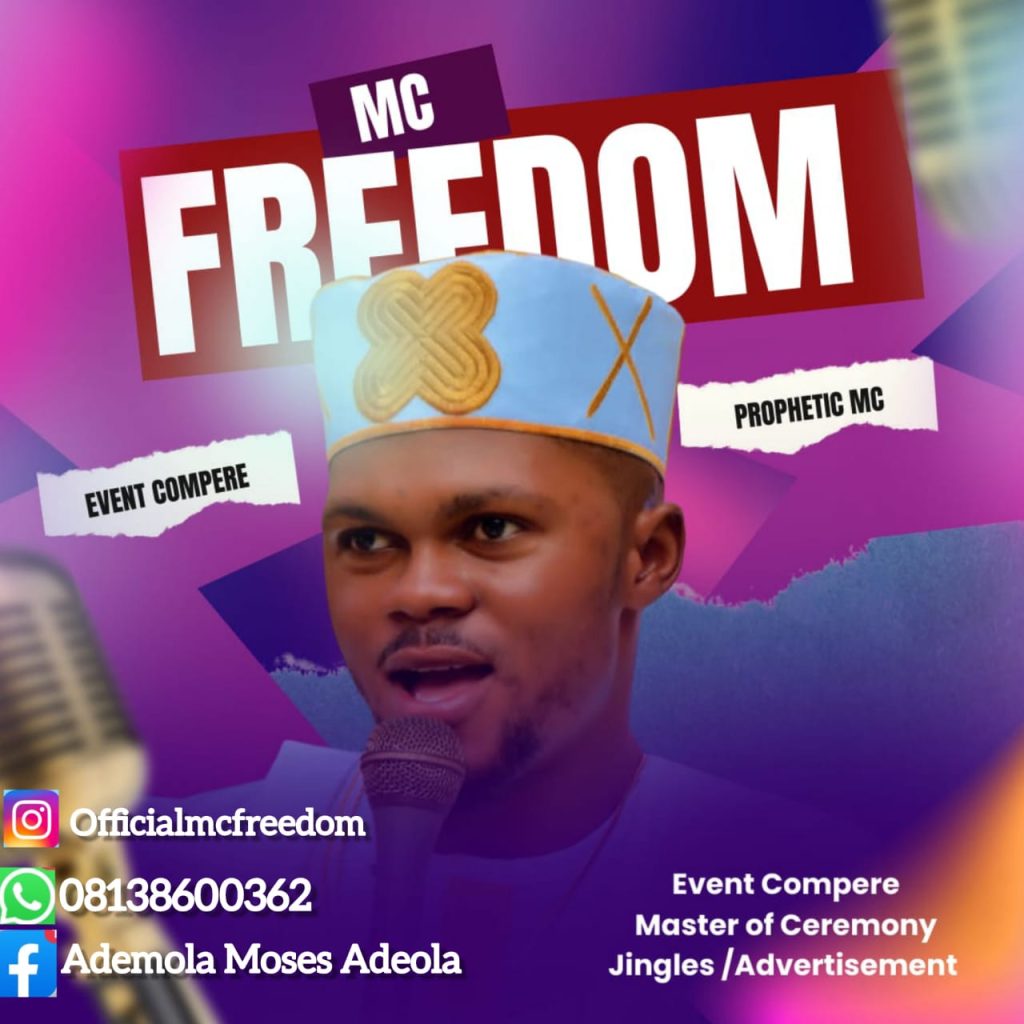 The honorables birthed their motion of impeachment on Gross misconduct, Abuse of office, financial recklessness, abandonment of office, official duty, insubordination and other offences.