Sedik Ojola, also known as Awujoola, has been called up to the Nigeria National Team for a November 10th friendly against Costa Rica.
The Star has been outstanding for the Smouha Club in Egypt, where he played as a right winger and caught the attention of the Eagles coach.
Awujoola's efforts in the Egyptian Premier League were outstanding and phenomenal where he was rated to be worth €500Th by the transfer market.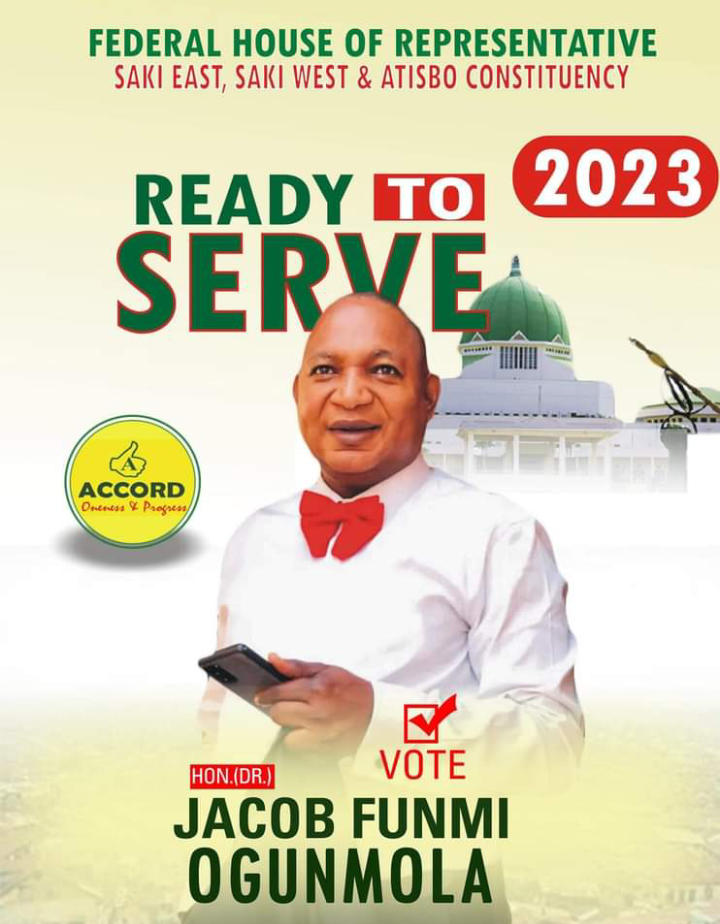 In a statement released by Smouha Club, which reads in part, " Smouha Club has received an official letter from the Nigerian Football Federation asking for the inclusion of professional player "Sadiku Ojola" to the Green Eagles who are preparing to face their counterparts in friendly Costa Rica on the 10th of November, as a result of our player's bright future".
Congratulations to Awujoola.