The Peoples Democratic Party, PDP, Osun State Chapter says it will take legal action against the Osun Independent Electoral Commission OSIEC for the plan to conduct Local Government election in the state.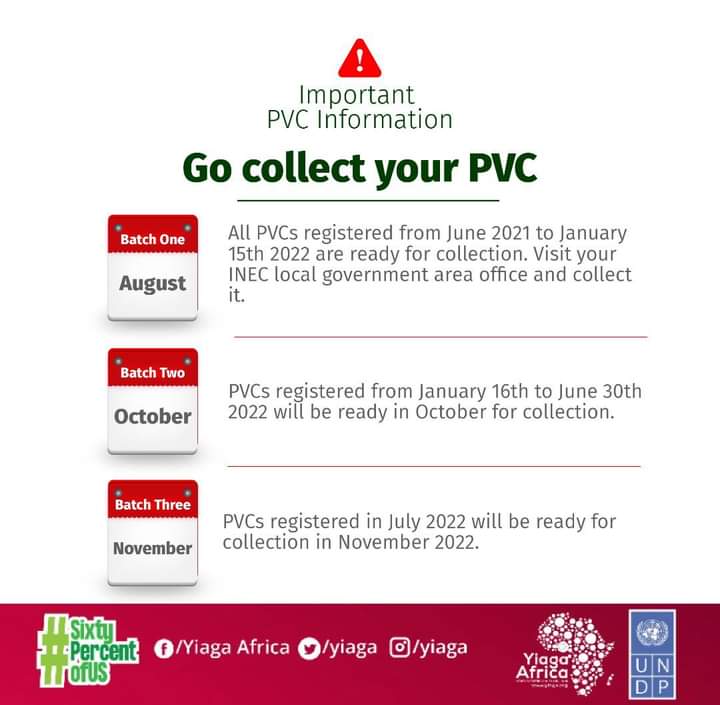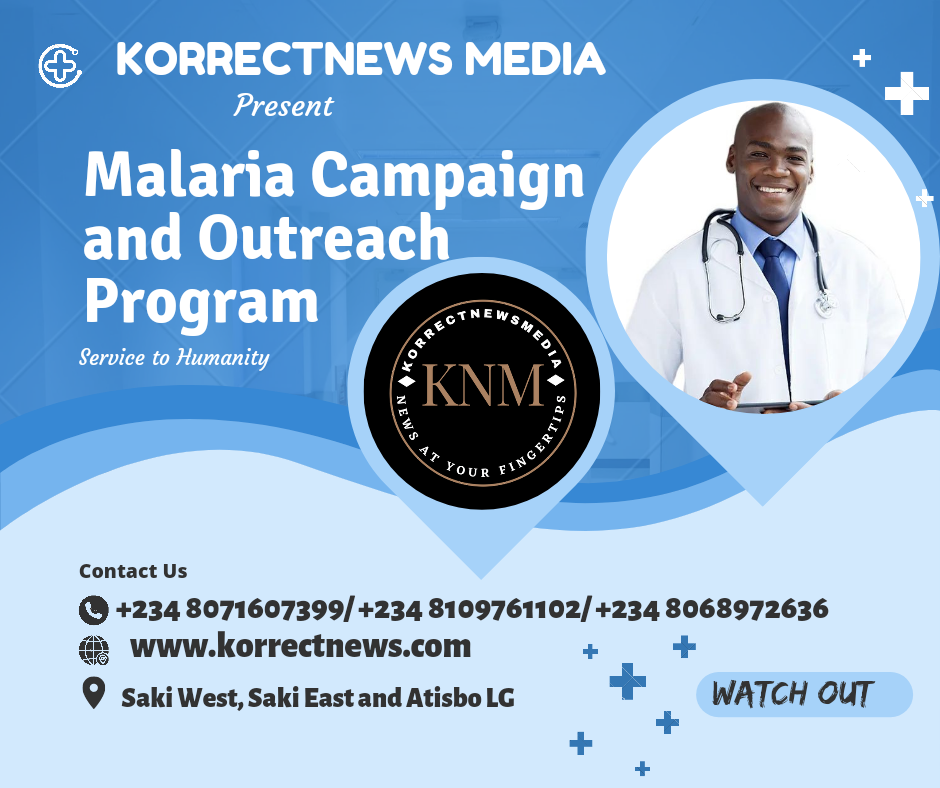 A statement by the PDP Caretaker Committee Chairman, Dr. Akindele Adekunle says the party will engage all lawful means including mobilising the masses in peaceful protests against the illegal and atrocious plans of OSIEC against the state.
PDP assures the people of Osun State that it will do everything under the precinct of the law in making sure that Osun State is not further dragged into dungeons of economic retardation through the kangaroo election being proposed by Governor Oyetola and OSIEC.
Dr. Adekunle said "PDP have invited the attention of the Inspector-General of Police to the imminent criminality and we are by this release further inviting the police authority to the looming breakdown of peace and order in Osun State in the event OSIEC proves to be above the laws of the land regarding the conduct of the election".
He noted that the illegal election as stated recently, is targeted mainly at wasting resources of the state and to cover for some financial infractions by the outgoing APC government.
"For sake of emphasis however, matters concerning conduct of the election are already before competent courts of law and as a law abiding political party, we will rely on the processes enabled by our laws to strengthen the nation's democracy and enlighten the outgoing APC government to make them come to terms that government activities must not always be premised on crude arrogance and wanton illegality".
Prince Adekunle called on members of the public especially the suffering masses of Osun to join the PDP in its efforts towards putting out the fire of crisis the APC Administration through OSIEC is trying to plant in the state.
Recall that about two weeks ago, the PDP raised an alarm about the plan to conduct illegal Local government elections in Osun State but the OSIEC Chairman, Otunba Segun Oladitan dismissed same as a rumour.
"Barely 5 days after however, the OSIEC chairman invited political parties for a briefing which they tagged "a PARLEY "
At the said meeting held on Friday 12th August, 2022, the PDP was ably represented at the meeting and a warning letter was openly presented and spoken to before the Commission. The illegality of the purported election is not only what is at play but also the attendant criminality being perpetrated by OSIEC and the financial injury such wasteful calisthenics will foist on Osun people. The content of the said letter is available in the public domain.