The Oyo state high court sitting in Saki has adjourned the sitting for hearing and judgement serving on trial of Epadon and his kids who alledgedly killed Abdulraheem Bamimore with poison for ritual and kidnapping purpose.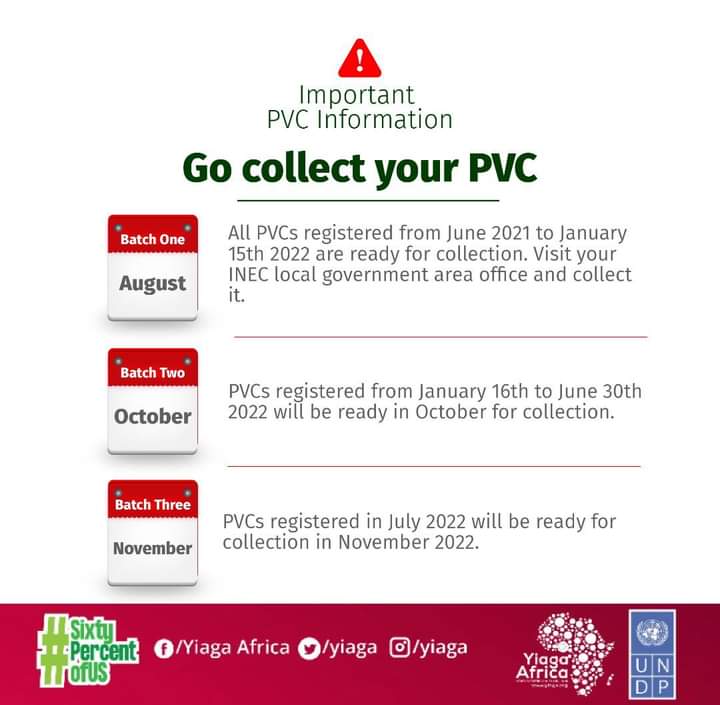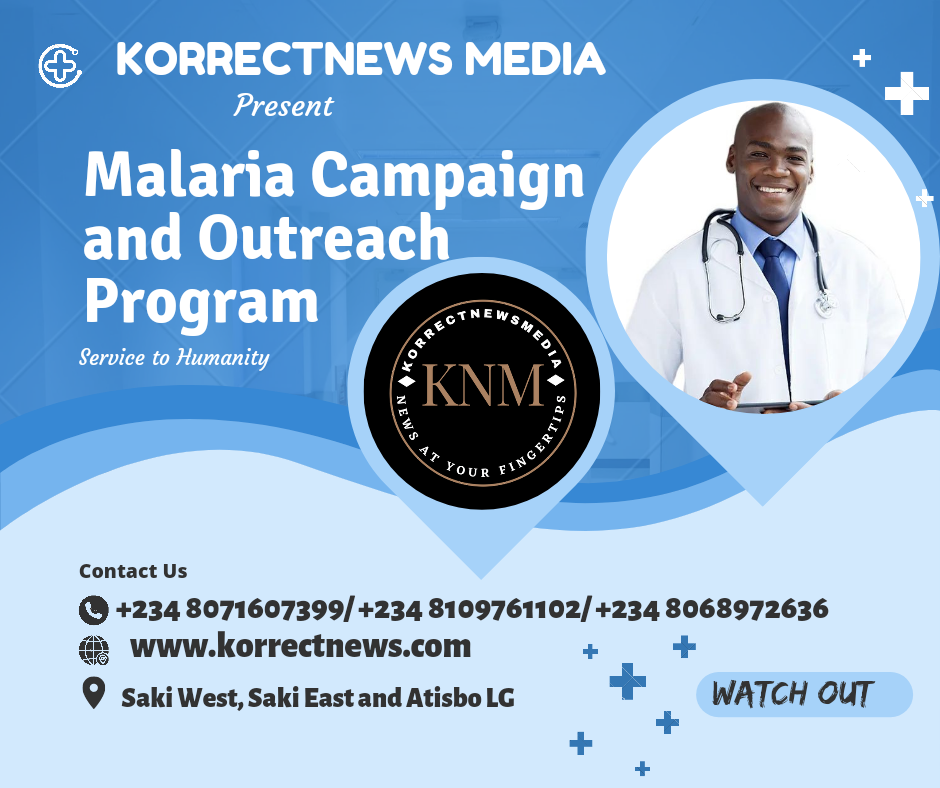 The case has been going on for a while after the confession was made by the parties involved in this act.

The case was transferred back to region of occurrence which is Saki and the next sitting is fixed to 5th of September, 2022 at Saki High Court, Idi-Araba.

Some of the court observers displayed their grievances on the whole case and implore the government to take drastic action in making sure the Justice is served in no time to discourage such behaviour in our society.