Oyo state commissioner for Agriculture, Hon. Niyi Adebisi today visits Saki Abattoir that is under renovation to access the level of the ongoing work on the site and brief the users on probable improvements made to the facility.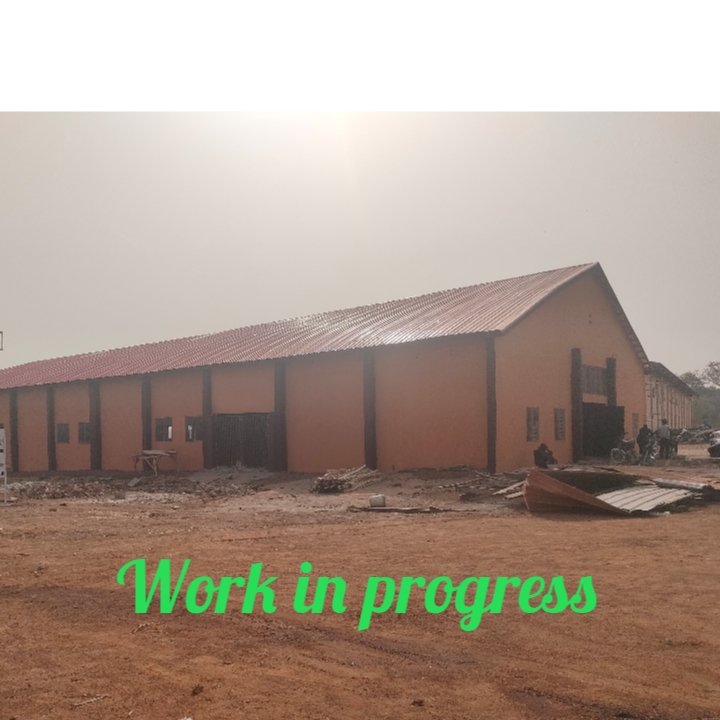 The facility which is in dare need of renovation for more than three years now has wear new look which includes roofing, repainting, repairing of floors and slaughter tunnels.
Niyi made it known that the facility will have modern equipment for slaughtering and meat processing in order to improve the welfare of the people and cater for the populace health.
The statement released through the Twitter handle of the commissioner reads in part;
Earlier today, I visited the ongoing rehabilitation of Saki Abattoir Slaughter House.
"The rehabilitation work is still in progress as it will involve reconditioning and management of mechanized Slaughter line, @seyiamakinde @FeedbackOYSG @oyostategovt"
"General cleaning services and housing facilities in order for the animals products meet the global quality as required."
"This project will be delivered very soon by the contractor. @NigeriaGov @FmardNg @seyiamakinde @FeedbackOYSG @OYSADA_official".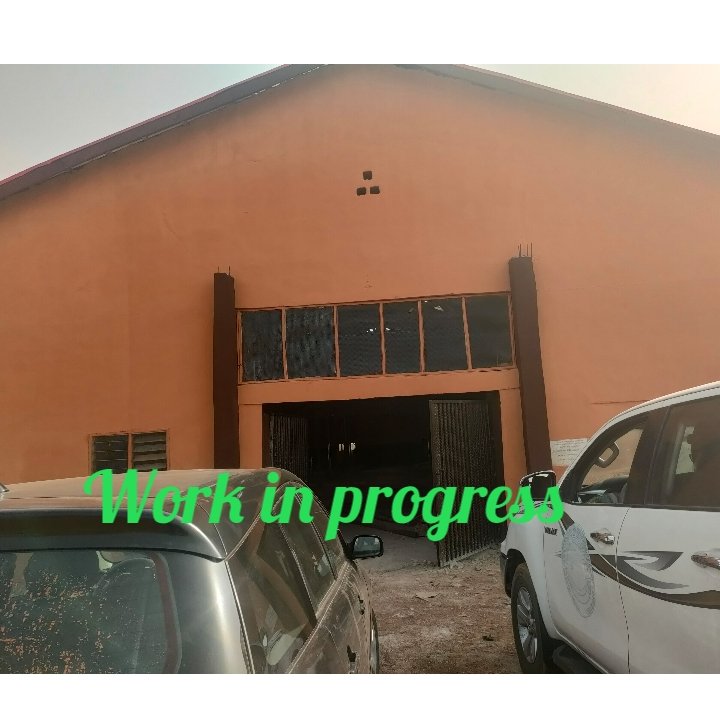 He promised that the project will be delivered in no time for public use.