The firstlady of Saki West Local Government, Hon. Mrs. Jelilat Omirinde has appreciated the women in the local government area for their continuous support for their administration.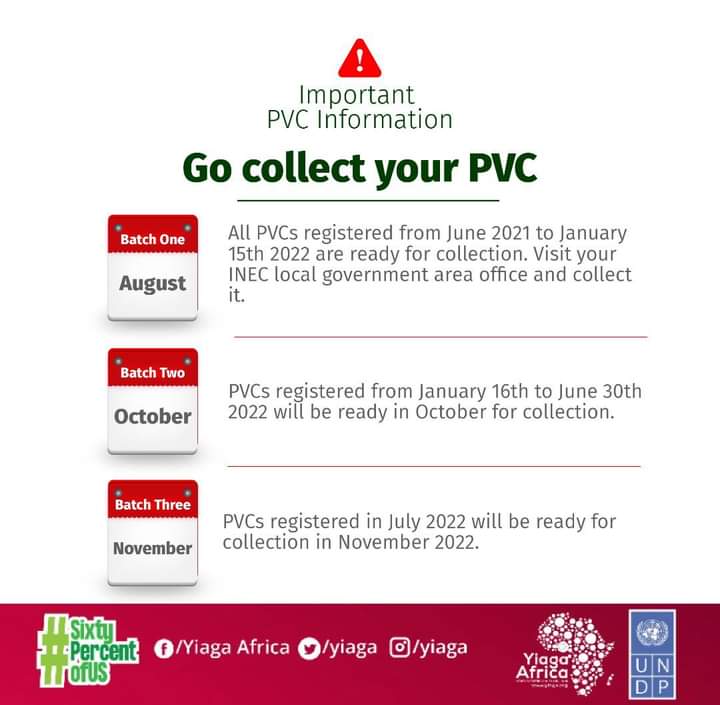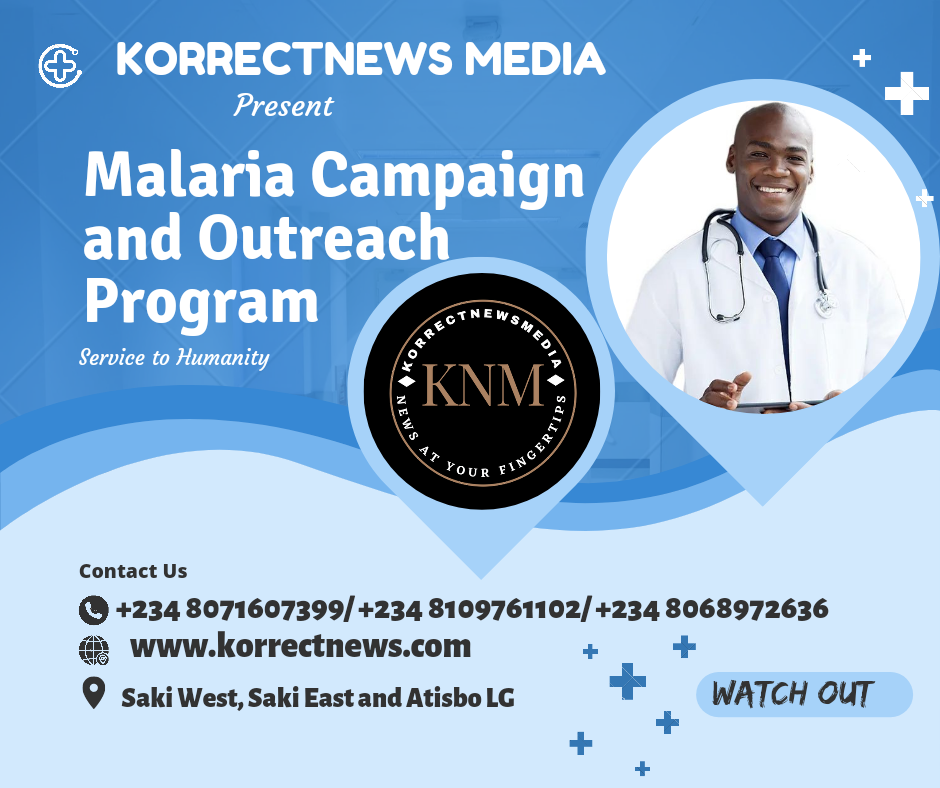 This was contained in a statement signed by the Personal Assistant to the chairman, Mr. Mukaila Muideen.
The firstlady, Hon. Mrs. Jelilat Omirinde appreciate the women for their involvement in politics and the state development.
Hon. Omirinde equally noted that woman are playing a vital role in developing Nigeria as a whole.
She also call for more woman to join politics and have a meaningful impact for the growth Nigeria.
Furthermore, Hon. Omirinde appreciate the effort of the governor of Oyo State, Engr. Seyi Makinde for the transformation he has been giving to Saki and Oyo state as a whole.
Likewise, she gave kudos to Mrs Tamunominini Makinde, wife of Oyo State Governor for not relenting in supporting her husband in achieving more progress in the state.
One of the beneficiary, Ojerinde Serah from Ward 9 appreciate the wife of chairman for not forgetting them in the government of Oyo State and also call for more from the present administration in the state.