Political enthusiast and grassroots mobilizers among Youths of Oke-Ogun region of Oyo state has pledged their unalloyed support and seek mandate for a governorship aspirant of Social Democratic Party (SDP), Engr. Femi Babalola (Jogor) in upcoming election.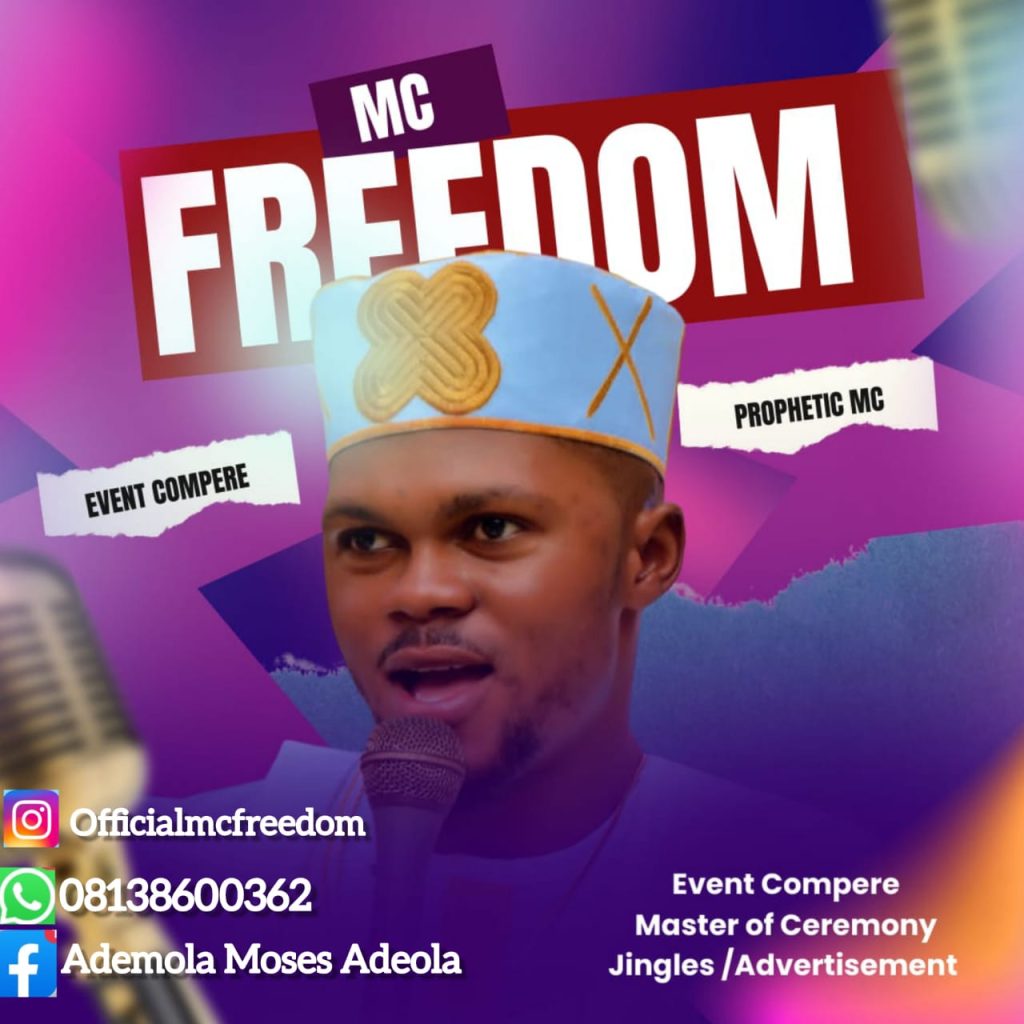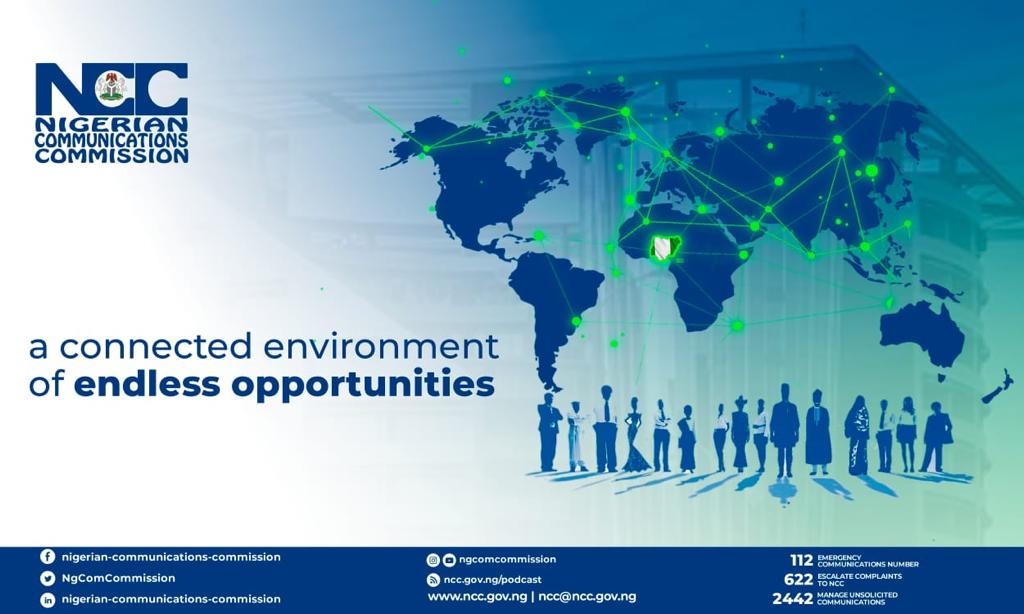 This was contained in a statement jointly signed by the representative of the movement, Olowookere Suliaman Oloba,
ENGR. Aderogba Abdbasit. A (ADBAS),
Comr.Liadi Abass Omo Abese, and
Comr.Sekoni Ridwan Alridoh.
The statement reads in part;
At this moment in our history, Oyo State needs a focused and principled leadership, uncommon courage, clear vision and foresight. We need to build a cohesive team, pursue ambitious but releasable goals with execution capacity driven by technology and innovation.
Oke-Ogun youth's present the man of Integrity, the patriotism and the architect of modern government Engr. Femi Babalola (Jogor), if elected Governor in 2023, Engr. Femi Babalola (Jogor), will provide that much needed leadership and drive. We will assembly a formidable team of talented, result driven and young professionals that will lay a solid foundation for a new Oyo State.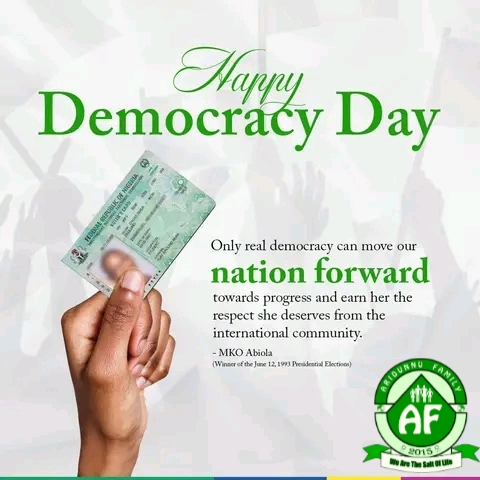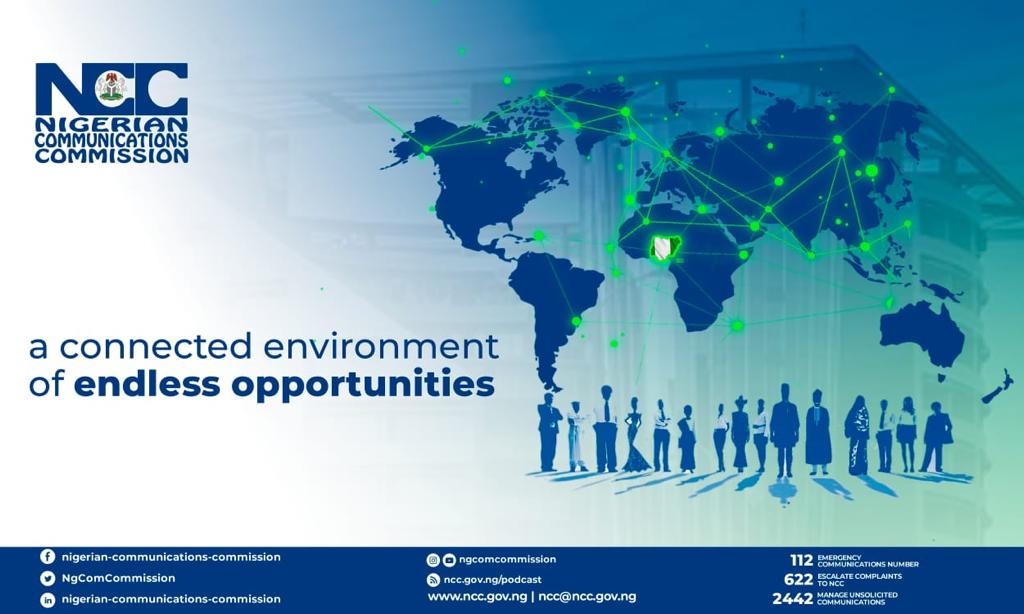 "Oyo state where diversity will be a key strength rather than a challenge. Oyo state where inclusiveness will be an inviolable policy of government. Oyo state where education will be a necessity rather than a privilege. Oyo state where poverty in the midst of plenty will be a thing of the past. Oyo state where our young people with abundant talents, creativity and energy will be identified, encouraged and supported to thrive and flourish and not pushed into crime and vices. Oyo State we and our children will be proud of."
A greater Oyo State is within our reach. Let's make it happen. We are sincerely Set with Bold Ideas, They concluded.