The Youth of Oke-Ogun under the name "Oke-Ogun Solidarity Support for Buhari Abdulfatai" has come out to disclaim the refusal to support the senator for the third time, an agenda which has been going round the media.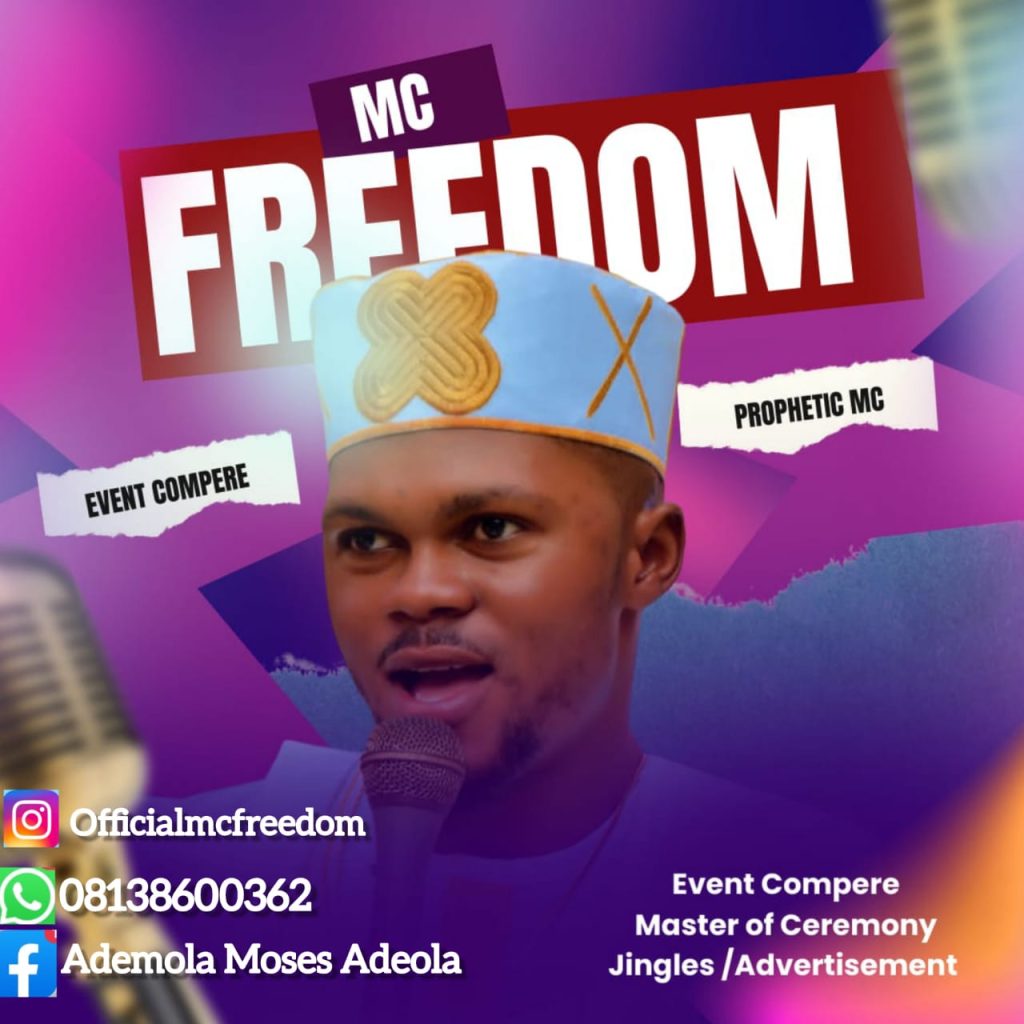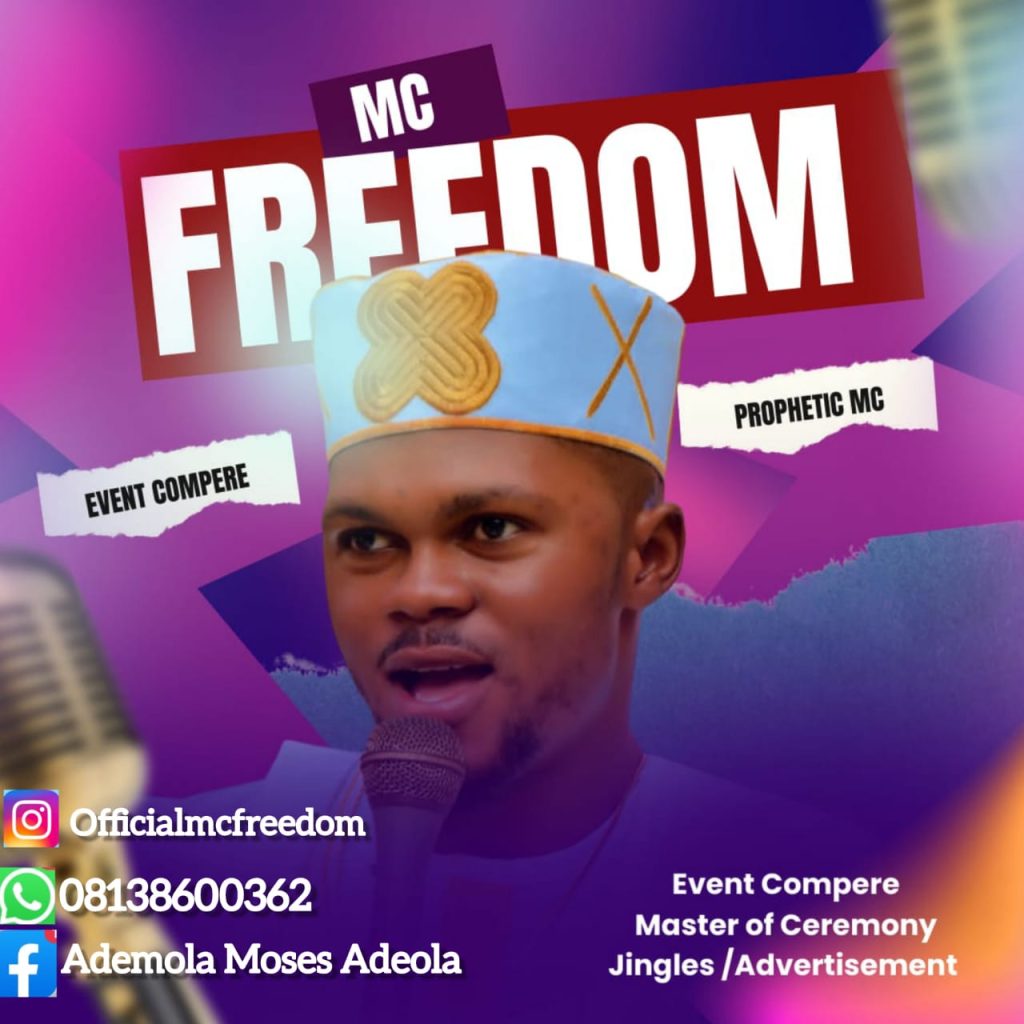 The event, held at Saki City Hall in Saki, is attended by youth from various political parties in Oke-Ogun, artisans, religious groups, politicians, people with disabilities, and other social groups.

In his welcome address, the convener of the movement, Com. Moshood Yusuff Alade, said the right to claim Oke-Ogun belongs to all, not a section of people, and an individual can speak for themselves, not for all. On this note, those reported to have rejected the third term agenda of Sen. Fatai Buhari speak for themselves, not for Oke-Ogun. The voluntary rally of the youths across the ten local governments today shows that the zone is fully in support of the performing senator and did not stand for discrimination and total failure.

"The combination of all senators from Oke-Ogun achievement can not equal Senator Fatai Buhari's achievement in the region and Oke-Ogun is not a region without appreciative will." He said.
Alade opined that the senator is constitutionally qualified to contest for a third term and that people are constitutionally right to campaign and vote for him. He promised to continue mobilizing his support for him based on the track record of the senator in the region and for the nation entirely.

Adisa Adedigba said without mincing words and not to be a saboteur, Sen. Fatai Buhari needs no appeasement to be made for his third term bid because of his extraordinary achievement and love for the Oke-Ogun region. "This gesture of his deserves to be rewarded for the third term and nobody should mislead the general public to support a particular candidate under the disguise of ethnicity and regionalization of the post."

In his address, the former Commissioner for Work under the administration of Sen. Abiola Ajimobi, Alh. Wasiu Asusu, said the region needs to reward Buhari for his kind gesture toward the region and Oke-Ogun should not be selfish in their political dealings since the region has clinched one of the top positions in APC and is likely to get the second. He made an example of the party Chairman and is likely to get the ticket for the deputy governor.

He stressed out that nobody since 1999 has done what Buhari did for Oke-Ogun and the region needs to come out for him totally.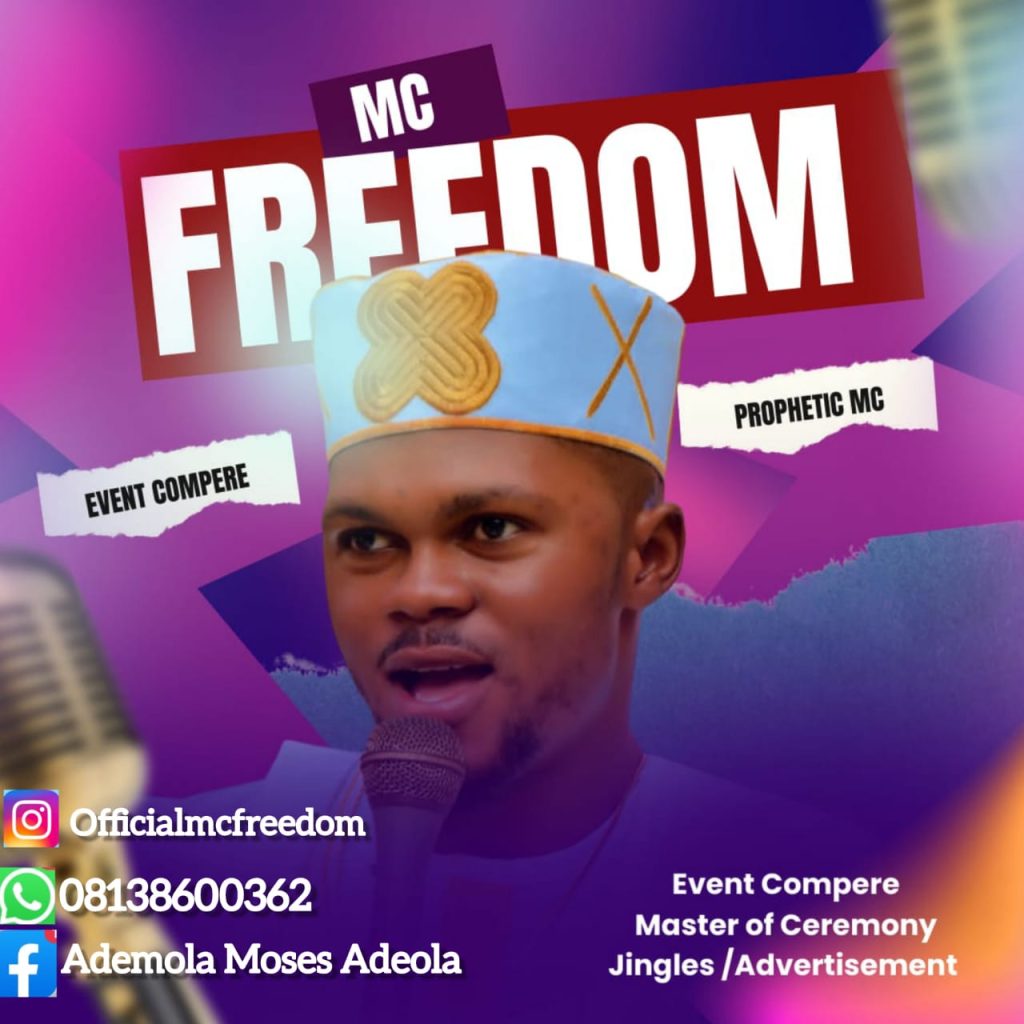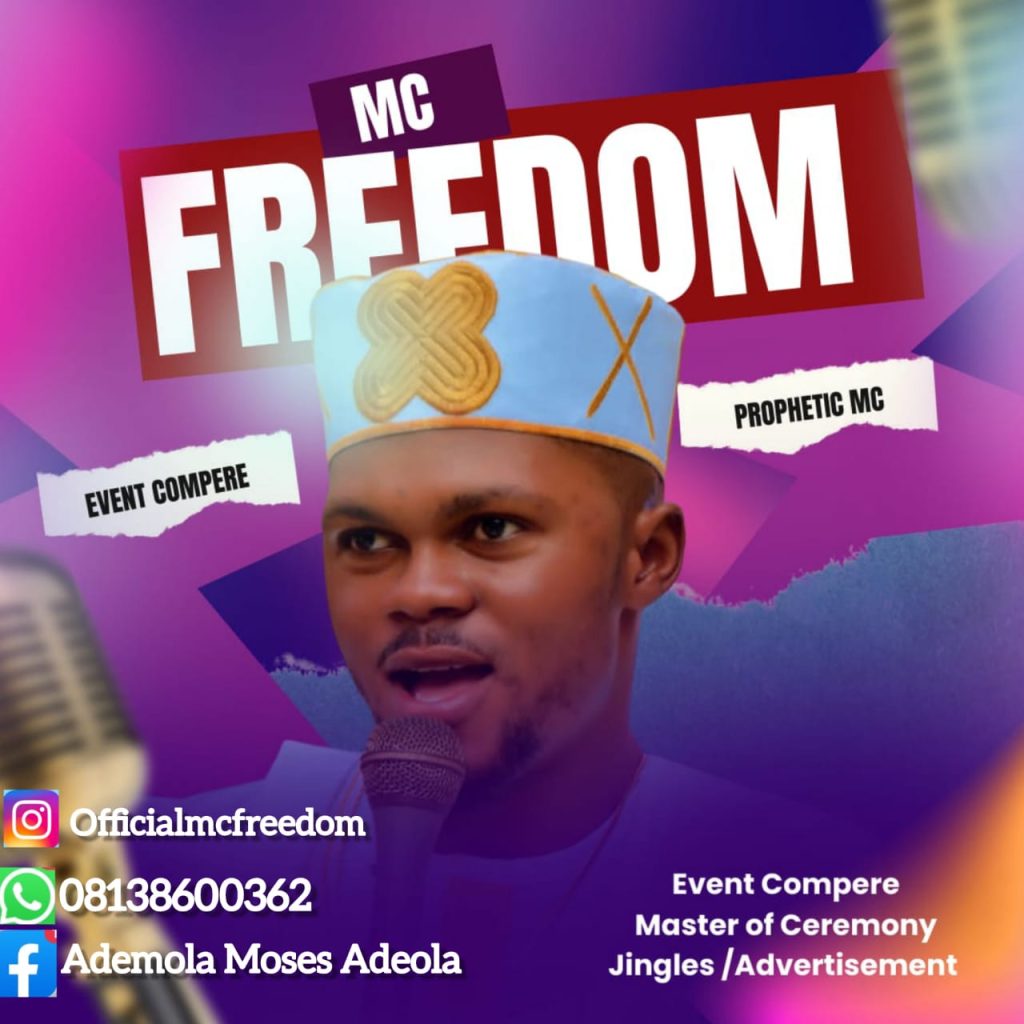 Another heavyweight politician in Saki and former Chairman of the local government, Alh. Tajudeen Adeniji Adetayo, thanked the organiser of the event for being magnanimous for organizing such a glamorous and patriotic event. He promised to deliver 90 percent of delegate votes for Sen. Buhari for him to continue the good work.

Several organizations have also shown their interest in the project and are ready to deliver the Senator for a third term.

The communique was read and it was established that those who earlier made statements on Oke-Ogun's refusal of a third term agenda for Sen. Buhari did it on their own purpose and not for collective purpose. Today's movement has substantiated the unalloyed support of the region for the senator and they are ready to deliver him in the coming election.

The event was attended by all former chairmen in Oke-Ogun, all APC party chairmen in Oke-Ogun and special guests.Tags:Adisa AdedigbaAlh. Tajudeen Adeniji AdetayoAPCFatai BuhariMoshood Yusuf AladeOke Ogun YouthOyo North Senatorial DistrictOyo State