Broadcast stations have been told to always uphold professionalism in their contents.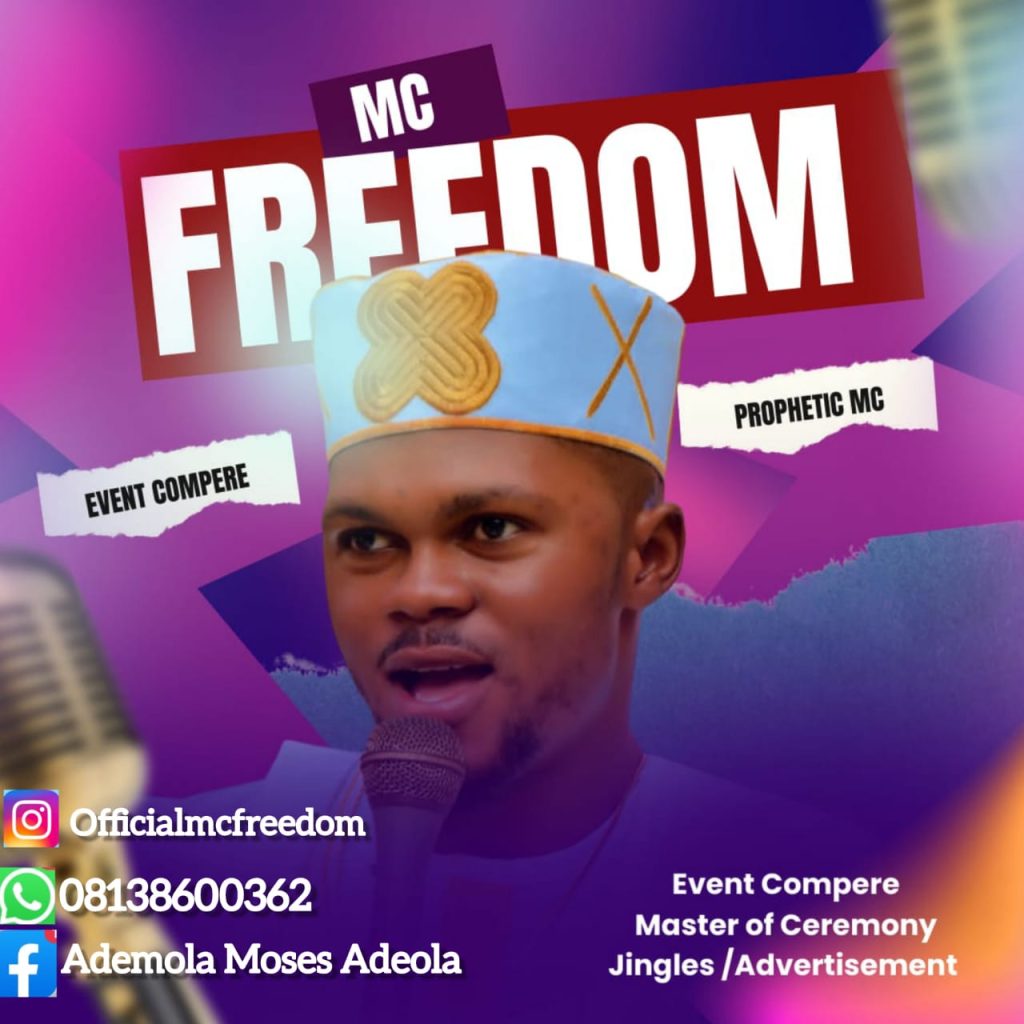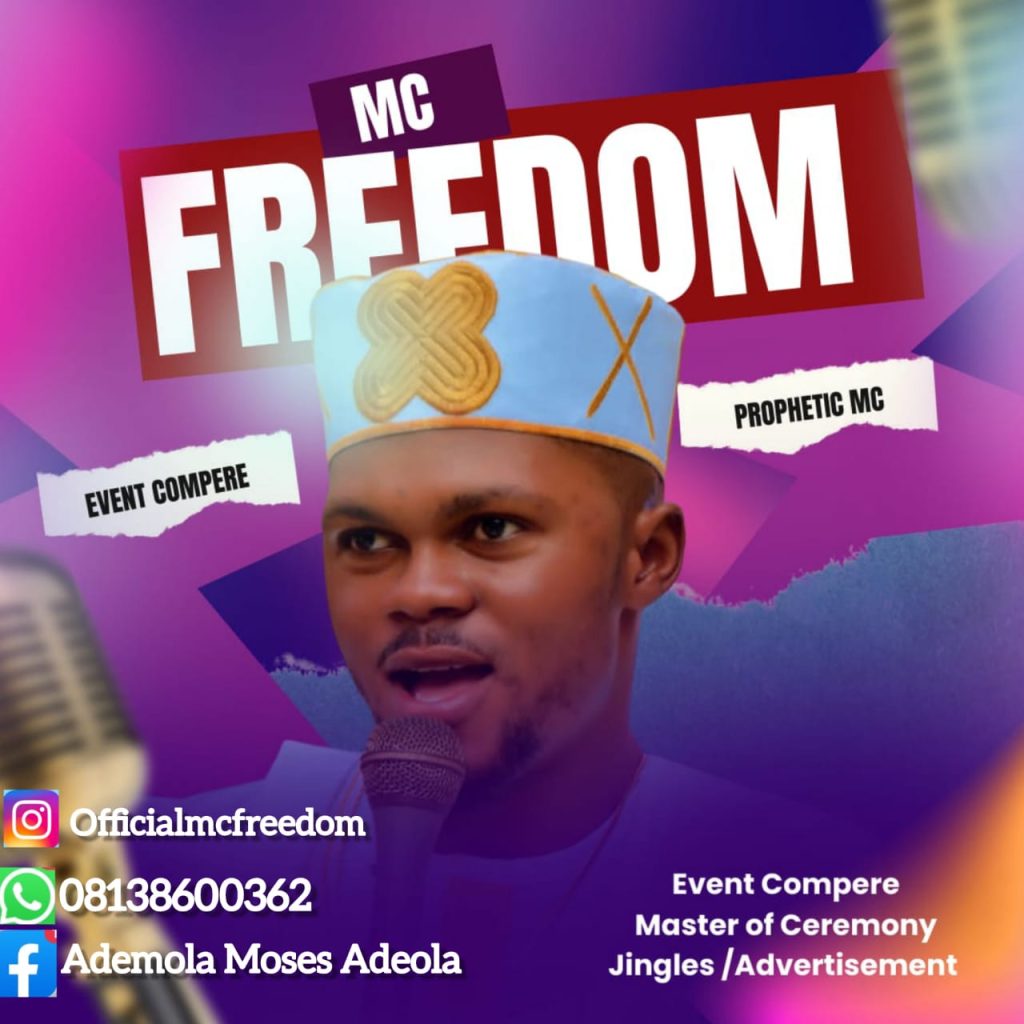 The new Ondo State Coordinator of the National Broadcasting Commission, NBC, Mrs Olubunmi Kehinde gave the charge when she paid a familiarization visit to Positive FM Akure.
Mrs Kehinde who explained that NBC was not created to witch-hunt any broadcast station but to guide, regulate and checkmate their daily activities within the NBC codes.
She commended Radio Nigeria for being a model in broadcasting in terms of news reportage and programming.
Mrs Kehinde reminded broadcast stations of the need to shun partisan politics, unapproved music and inciting words especially as the 2023 elections draw nearer.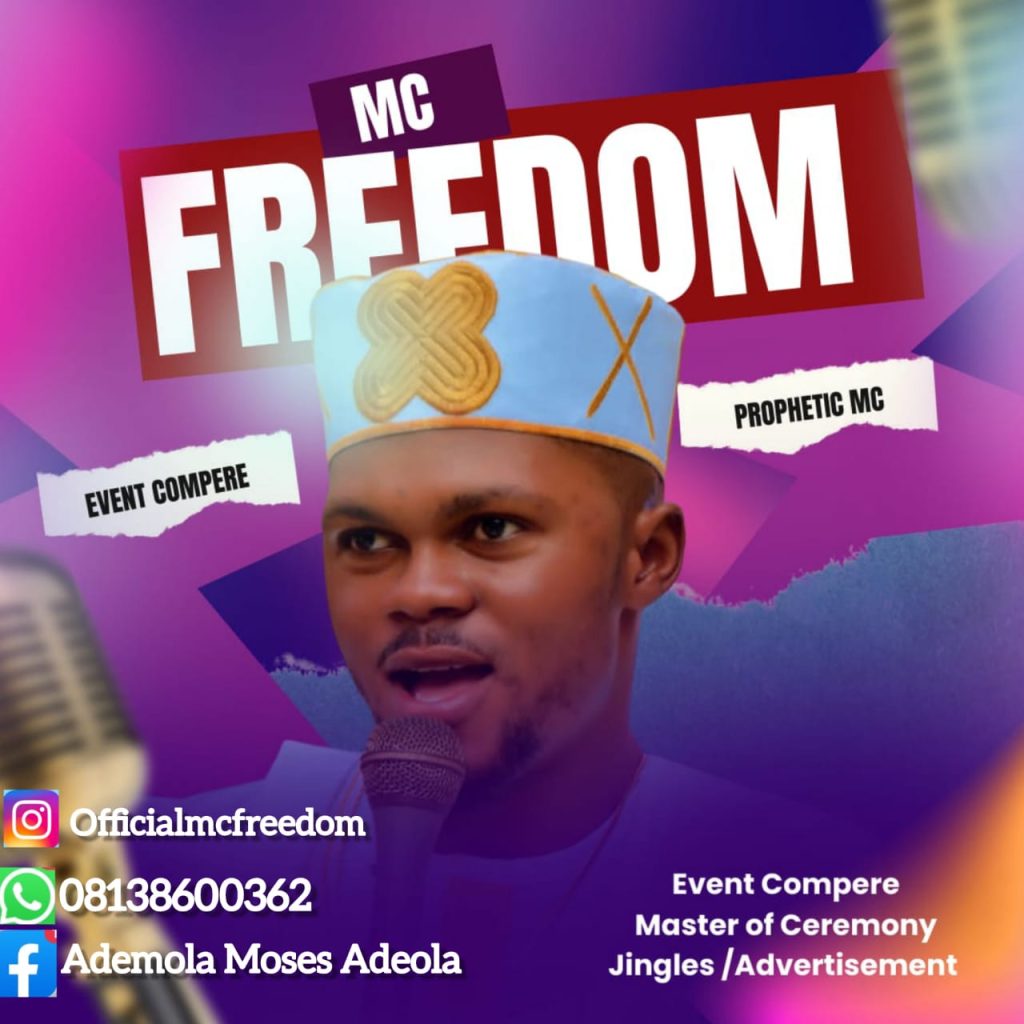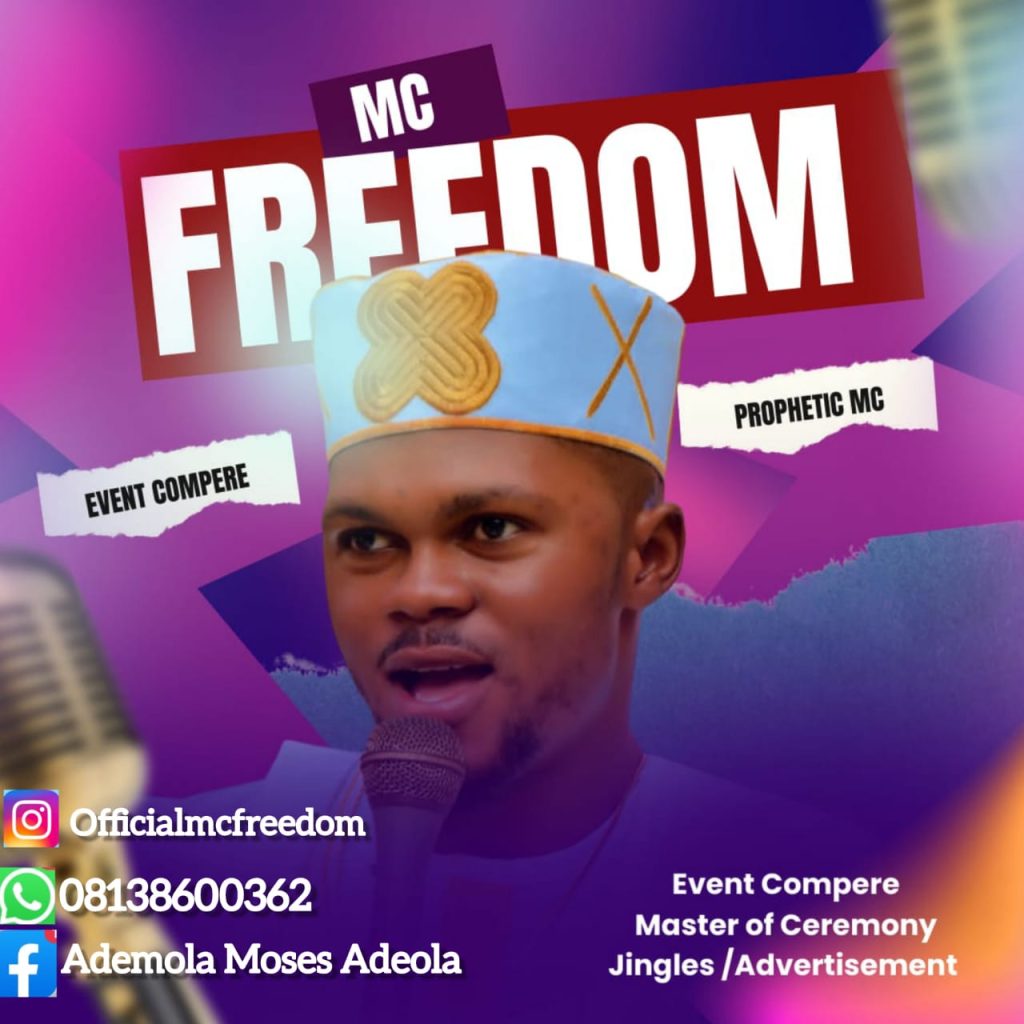 While welcoming the New NBC Coordinator to the state, the General Manager, Positive FM, Akure, Mrs Olubunmi Olalere appreciated the NBC for carrying out its duties but advocated training and retraining of content creators to enable them function within the NBC rules and regulations.
Mrs Olalere said Radio Nigeria known for "Uplifting the People And Uniting the Nation" would continue to uphold professionalism.