The second batch of about 150 Lagos State Christian pilgrims has returned to Nigeria after completing the holy pilgrimage to Israel and the Kingdom of Jordan while the third batch is scheduled for airlift on July 30th, 2022.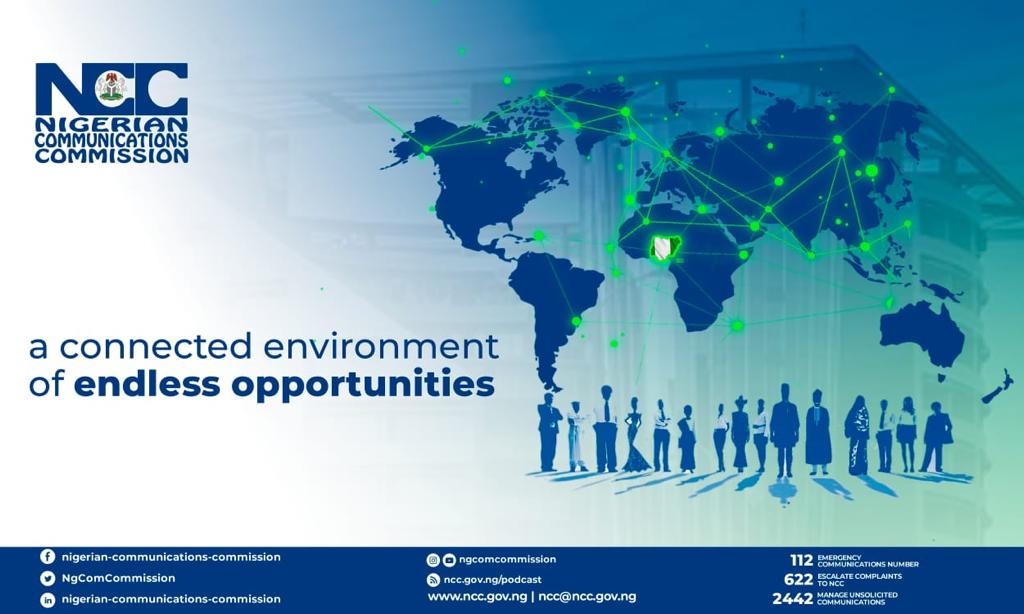 Welcoming the pilgrims, the Permanent Secretary, Ministry of Home Affairs, Mr. Sewedo Oluseyi Whenu, commended them for exemplary behaviour throughout the journey and expressed gratitude to Governor Babajide Sanwo-Olu for providing resources to ensure a smooth and hitch-free pilgrimage exercise.
He also urged the pilgrims to remain good ambassadors of the State and country in their various spheres of endeavour.
Addressing the returnees, the Chairman of the Lagos State Christian Pilgrims Welfare Board (LSCPWB), Rt. Rev. Babatunde Akinpelu-Johnson, thanked God for the successful pilgrimage, noting that it was a spiritually refreshing exercise as expressed by the pilgrims.
He tasked the pilgrims to continue intercessory prayers for the State and country as we approach the Y2023 general election season.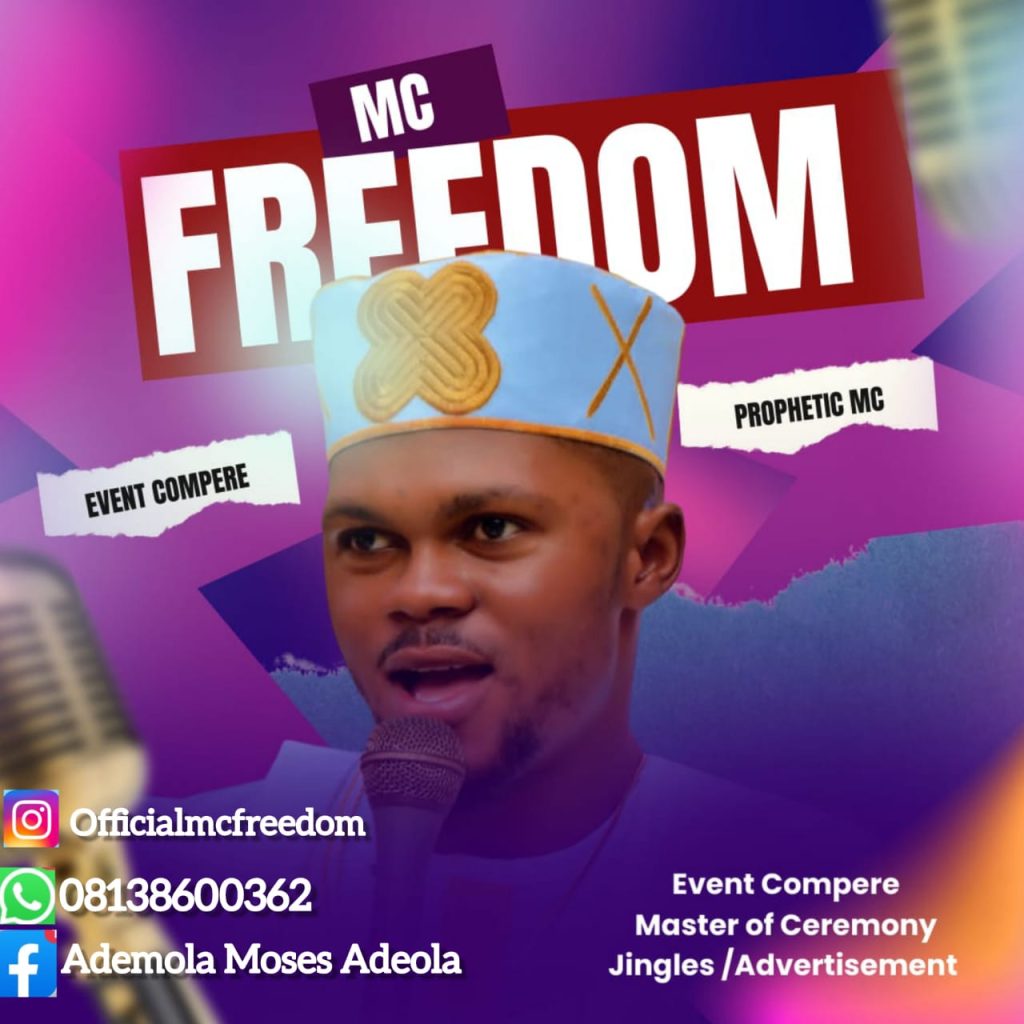 Also speaking, the Board Secretary of LSCPWB, Mrs. Florence Yetunde Gbafe, thanked participants for their cooperation and understanding, urging them to take home the various messages learnt during the journey and portray the virtues of Christ in their everyday life.
The pilgrims expressed gratitude and testified to the glory of God as miracles were recorded during the exercise. Places visited during the pilgrimage included the River Jordan, Wailing Wall, Bethlehem, Mount Olive, Mount Nebo, Sea of Galilee and the Dead Sea, among others.