The Majority leader of Saki West Local Government legislative arm, Hon. Salaudeen Kabeer (Imam) has proposed a bill to create a data and statistics center under the proposed Information Technology Center for documentation.
The Bill highlighted the needs to know the specific data of the people in the town as well as the graduates in the town. This will go a long way to address the issue of unemployment and loopholes in IGR recouping and other necessary functions.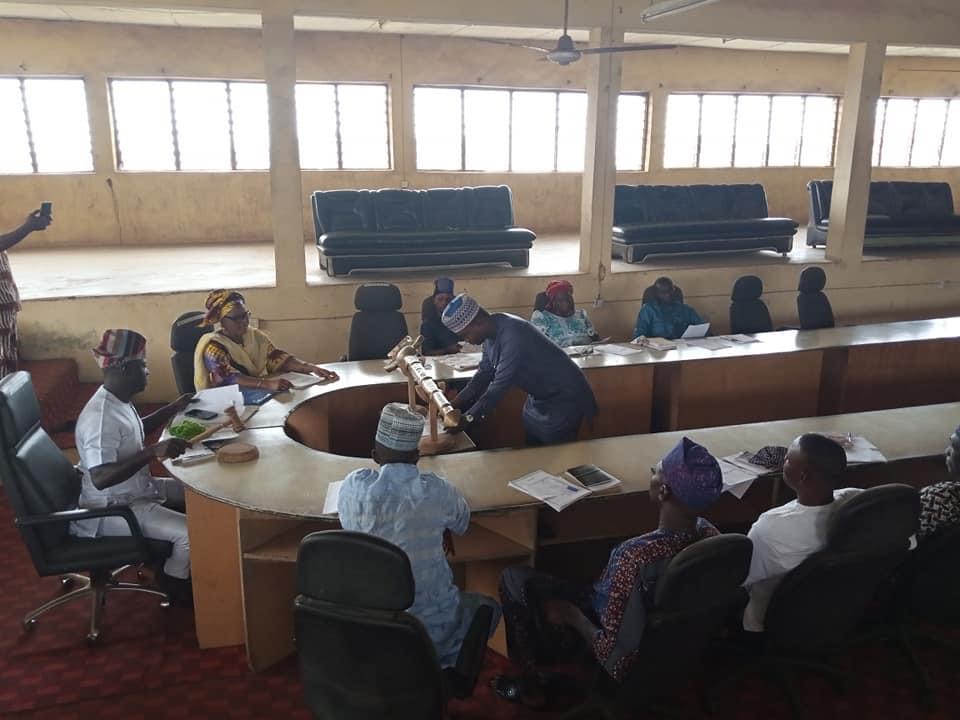 In his word "The House, Statistics can be defined as the discipline that concerns the collection, organization, analysis, interpretation and presentation of data. Government Statistics are essential for a democratic government and they serve to advice business and the well being of citizens."
"Statistical agencies provide accurate, timely and credible information which informs current and future policies.
Established a directorate for district statistics and capacity building (DDS).
The DDS is responsible for effective documentation."
"It keeps past and present records of activities transpiring in all program for future purpose.
It serves as a performance indicator of an established schemes, departmental progress and effect of governmental policy.
It serves as a platform for distribution of materials base on the existing factual data.
It is an avenue suitable for analysis of citizen caliber in figuring out their needfulness.
It is a tool for measuring Internal Generated Revenue (IGR)." He said.
He attributed the idea that prompted the bill to a suggestion made by a youth organization in the town, Council of Saki Visionary Leader for generating of unemployed graduates data for employment opportunities.
"Simply because we are in digital age, it is so pertinent to employ the ideas being brought by Saki Visionary Leader (SVL) in a bid to carry out the statistical analysis of unemployment graduates in Saki West Local Government being adopted by our amiable Chairman Engr. Sarafadeen Omirinde."
He urged the honorable members in the house to support the bill to scape through the preliminaries stages and vision the long term benefit of it.
HON. SALAUDEEN KABEER ADEBAYO
(MAJORITY LEADER SWLGC)
IMPORTANCE OF STATISTICS CENTRE I